Welcome To Our Website
Welcome to the dynamic world of BS Logistics., a single window for all your logistics needs. With our vast network throughout India, we provide our customers Air and Sea freight forwarding services.Read More...
Courier Services
Configuration and management
Transportation
2 Logistic families and metrics
Production logistics
Handling and Order Processing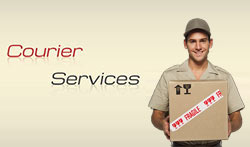 BS Logistics is the management of the flow of resources between the point of origin and the point of consumption in order to meet some requirements, for example, of customers or corporations. The resources managed in logistics can include physical items, such as food, materials, equipment, liquids, and staff, as well as abstract items, such as time, information, particles, and energy.
The BS logistics of physical items usually involves the integration of information flow, material handling, production, packaging, inventory, transportation, warehousing, and often security. The minimization of the use of resources is a common motivation in logistics for import and export.
Shipment & Parcel!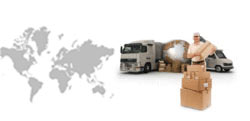 Need to send a
SHIPMENT or PARCEL!
Call us now on
(+91) 93223 78449
For free door pick up
We are best help service provide